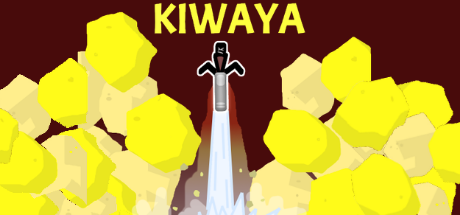 KIWAYA
New in this update is a giant worm. (among other things)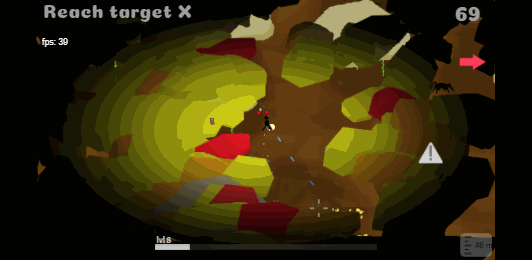 What does the worm do?
It randomly spawns and passes by. If you come nearby, it will destroy you.

What do worms eat?
Dirt and stones, I think.

Do worms have shoes?
Yes, but they cannot wear them.

Have you ever seen a worm in real life?
No.

Does ice cream make worms smaller?
hmm... not really, I think?