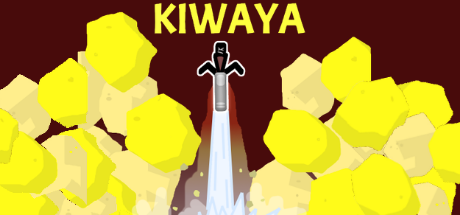 KIWAYA
The visual feedback update & more
---
Hello traveler!

This is a list of all in game mutations. Enjoy going through the list.
V1.0.3
Addition
- Day 9: visual feedback added to show that holding the shoot button has an impact on ball movement.
Changes (7)
- Target reached results in end of day (instead of optionally playing till the timer reaches 0)
- Changed goal of achievement "Way Too Deep" to 5000.
- Day 7: made easier.
- Day 10: made easier (no death, better controls, less slow motion)
- Clouds appear from seldom to quite often.
- Depth meter - (minor) readability improvement
- New patron-policy → update to credits screen (added latest patron)
Bug fixes (5)
- Pause menu triggerable at the game over screen.
- Day 7: unable to end the day manually.
- Day 10: speech text disappeared too fast (changed to several seconds)
- Day 3, 8 and 10: bullets aiming using a gamepad did not work as it should.
- Library Card Revoked-achievement did not trigger.